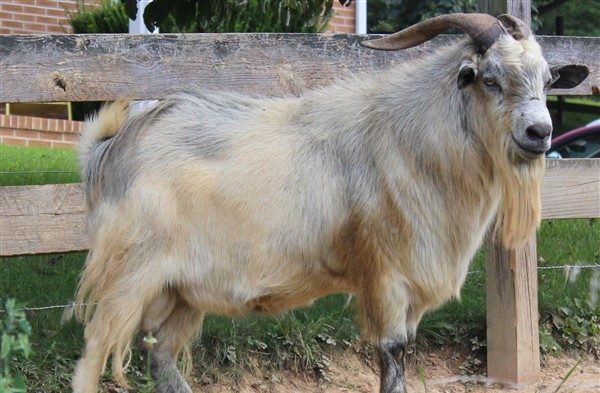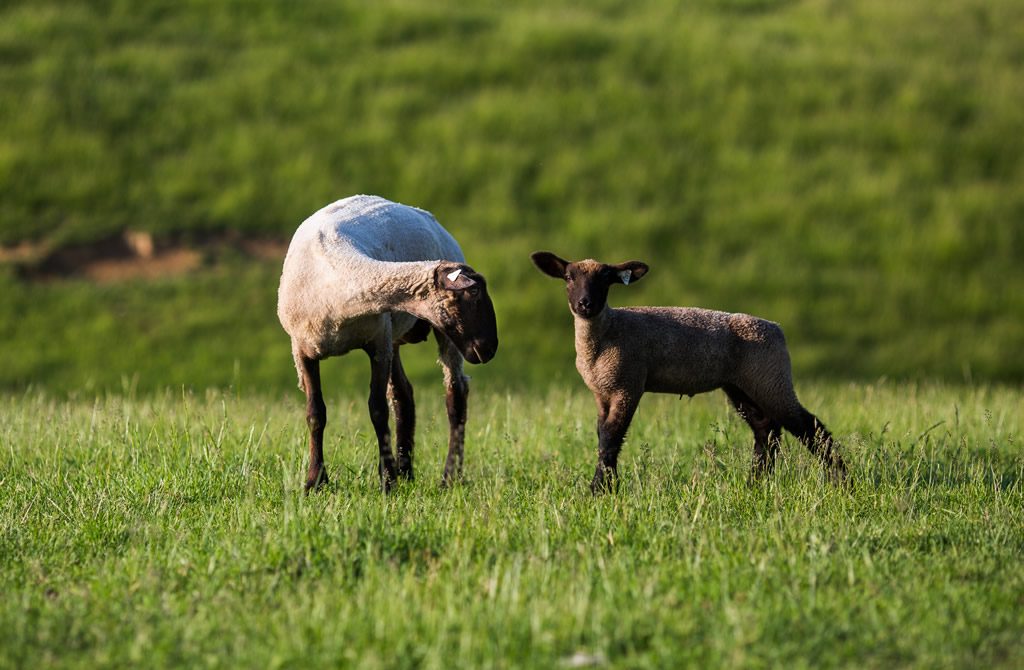 Club Innovation Award Highlights!
Club Farm Tour August 2019
Photos from Our Members!
Cute, funny, or just plain interesting. Our huge gallery features photos from our members and shows the hustle and bustle of the Sheep & Goat industry here in the New River Valley!
Upcoming Events
Click on events titles below for more details.
Wool Working Class on 04/23/2021

Felted basket with wood handle  We will be making a beautiful bowl/basket with a wooden handle. $15 for Club members, $20 for non-members.  6pm at the Draper Merc.   Please email nrvsheepgoat@gmail.com to sign up!

Felted Soap Class on 05/02/2021

This class is back by popular demand!  Just in time for Mother's Day, or Graduations we will be felting bars of soap!  The wool covering the soap acts as an ex-foliant, and is anti-microbial and does not mold.  Sarah will bring some delightful bars of Southern Sass Goat Milk soaps for you to purchase if...

Wool Working Class on 06/04/2021

For this class, we will be needle felting a farm scene inside an embroidery hoop, which will act as a frame for your artwork!  All of these classes are a lot of fun, and you will be able to bring home your creation that evening!  We begin at 6pm at the Draper Merc.  The class...
The Sheep & Goat Club Blog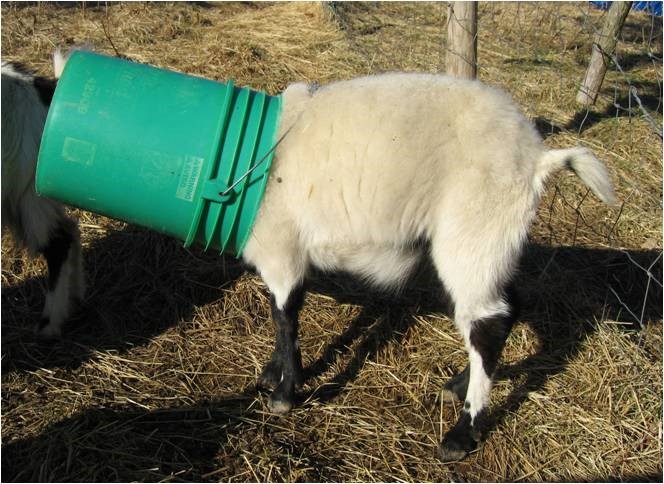 Get your cutest, funniest, best photos together for our next club photo contest in April 2018.
read more