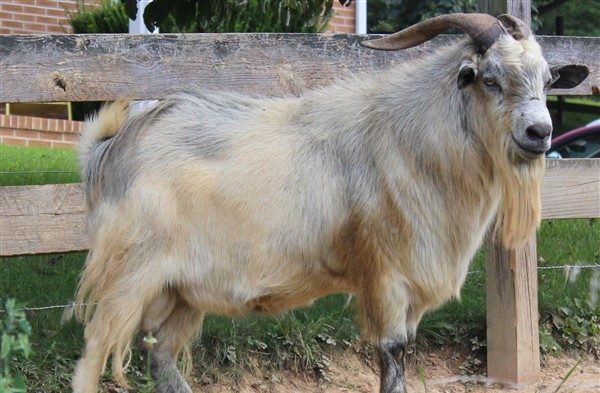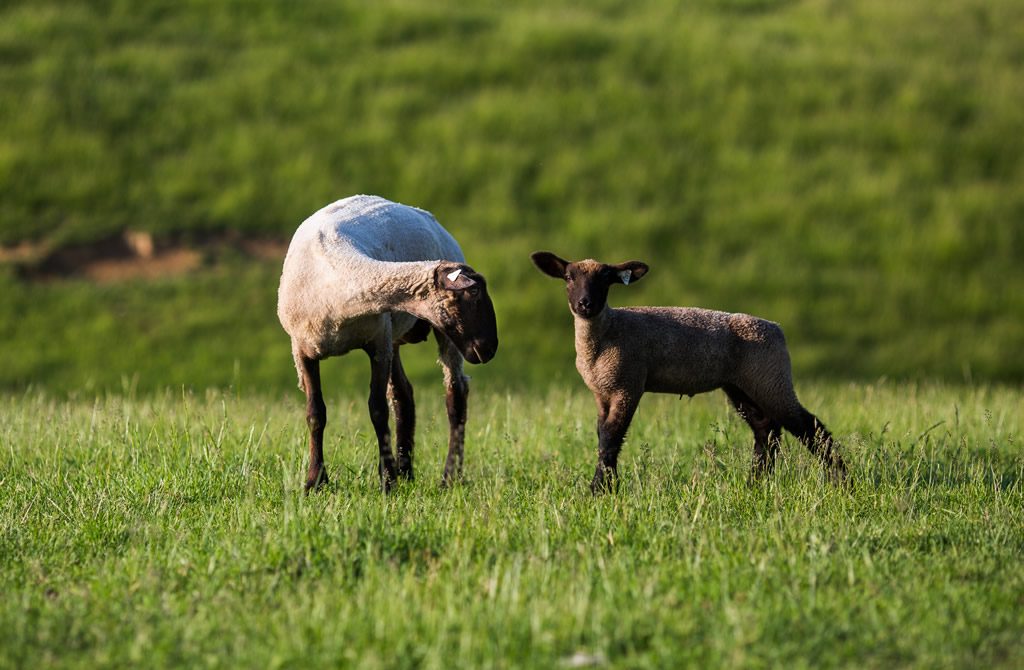 Club Innovation Award Highlights!
Club Farm Tour August 2019
Photos from Our Members!
Cute, funny, or just plain interesting. Our huge gallery features photos from our members and shows the hustle and bustle of the Sheep & Goat industry here in the New River Valley!
Upcoming Events
Click on events titles below for more details.
The Sheep & Goat Club Blog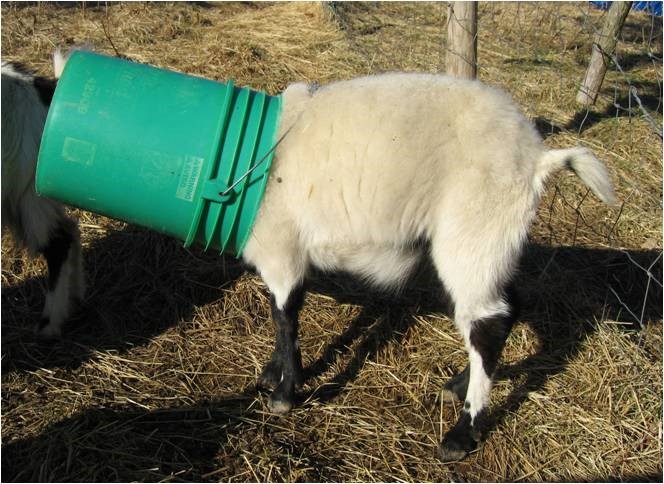 Get your cutest, funniest, best photos together for our next club photo contest in April 2018.
read more