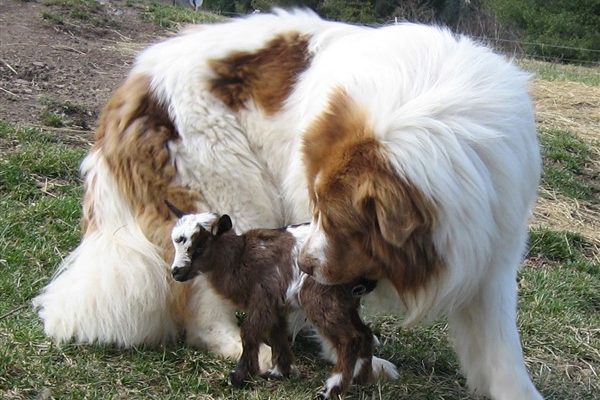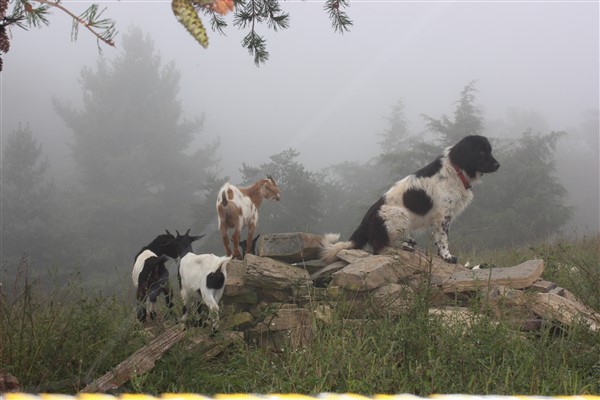 Breaking News! Apply for the First Annual Innovation Award!
Show us your innovations! What clever way have you reused, re-purposed, rebuilt or created something completely new to improve your farm operations? Open to all Club Members. Share your ideas and help others in the farming community. $150 cash prize offered to the winner!
Click to download the PDF form, then fill it out and submit it to us.
You can print it out or fill it in digitally using Adobe Acrobat Reader.
Submission Deadline: September 2nd, 2019
Have livestock to offer? Want to advertise services? Members can submit a classified ad by contacting us, and anyone can view our current classified ads below.