Club Educational Meeting February 2nd 2019 !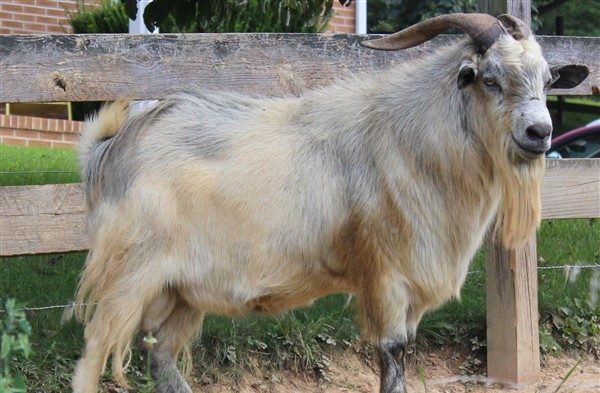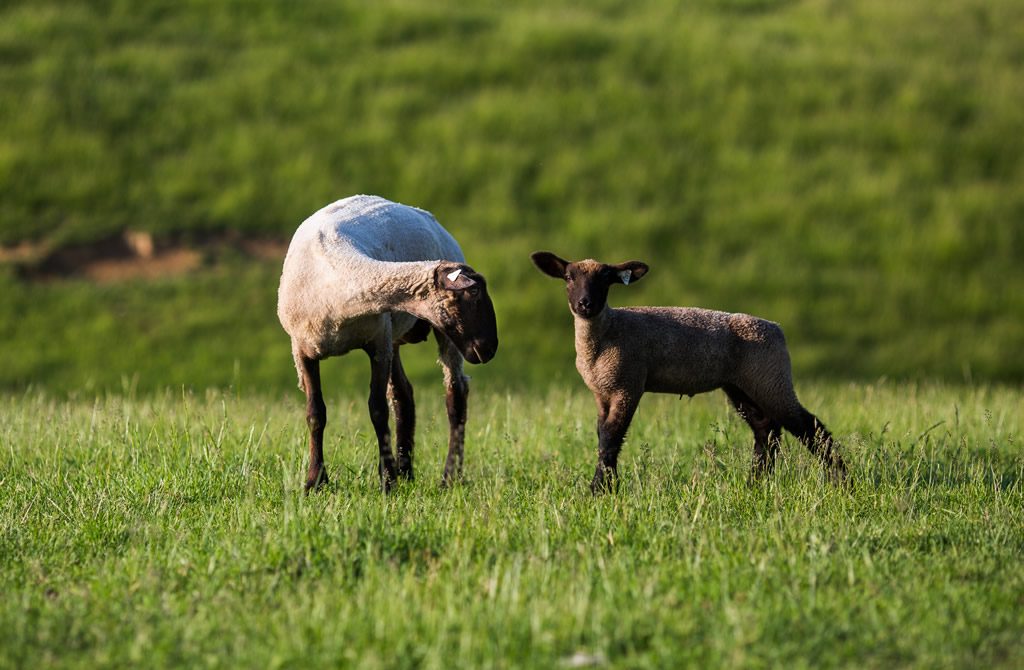 Photos from Our Members!
Cute, funny, or just plain interesting. Our huge gallery features photos from our members and shows the hustle and bustle of the Sheep & Goat industry here in the New River Valley!
Upcoming Events
Click on events titles below for more details.
Educational Club Meeting on 02/02/2019

This February's meeting features Dr. Pelzer from Virginia Tech, who will be speaking to us about diseases of sheep and goats.  This is a meeting not to be missed!  Of course, lunch will be served – come on out and meet some great people!  If you haven't joined the club yet, this meeting alone will...
The Sheep & Goat Club Blog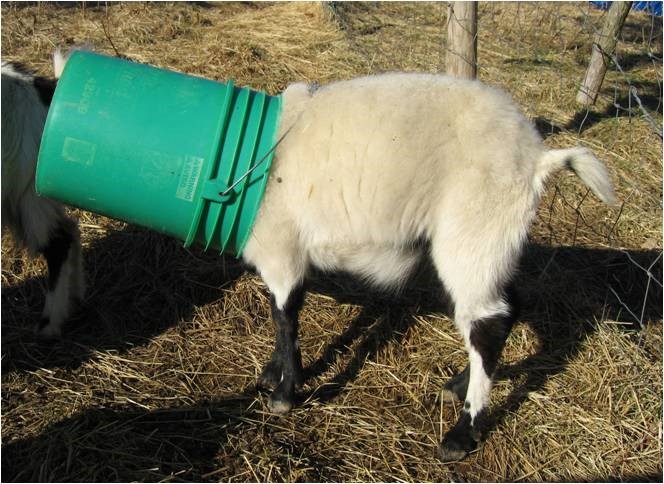 Get your cutest, funniest, best photos together for our next club photo contest in April 2018.
read more