Lambing / Kidding School – Member's Only Class
This is always a very popular class for beginners as well as seasoned sheep and goat producers.  The experts at Virginia Tech will share their knowledge with us and walk us through the most common problems associated with lambing/kidding.  They put together a wonderful program with a take home notebook chock full of information you may need.  We may even get to witness a birth, as some of their ewes are due at this time!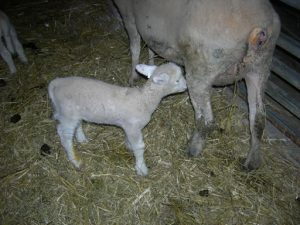 Friday November 8th beginning at 9am, till about 4pm at Virginia Tech's Alphin-Stuart Livestock Arena located at 544 Plantation Road Blacksburg VA. Lunch will be provided. The cost is $25 per person. If you'd like to attend, please e-mail nrvsheepgoatclub@gmail.com  ASAP so I can write you on the list – and we also will need to collect the fee in advance – please make check out to NRV S&G Club and mail to M. Meadows, PO Box 33, Draper, VA 24324.